Story of OM Sairam Pattu Center
Generally, our ancestors are one of the most famous Silk Weavers in Tamil Nadu. Hence we are from a family of experienced Silk Saree Makers. Later our business shifted to Old Pattu Saree Buyers in Chennai due to the growing market size of Silk Sarees all over the world. 
Our motto of shifting business to silk saree buyers is to provide great value for old pattu sarees and make saree owners avail the benefits of making money even with old and damaged pattu sarees.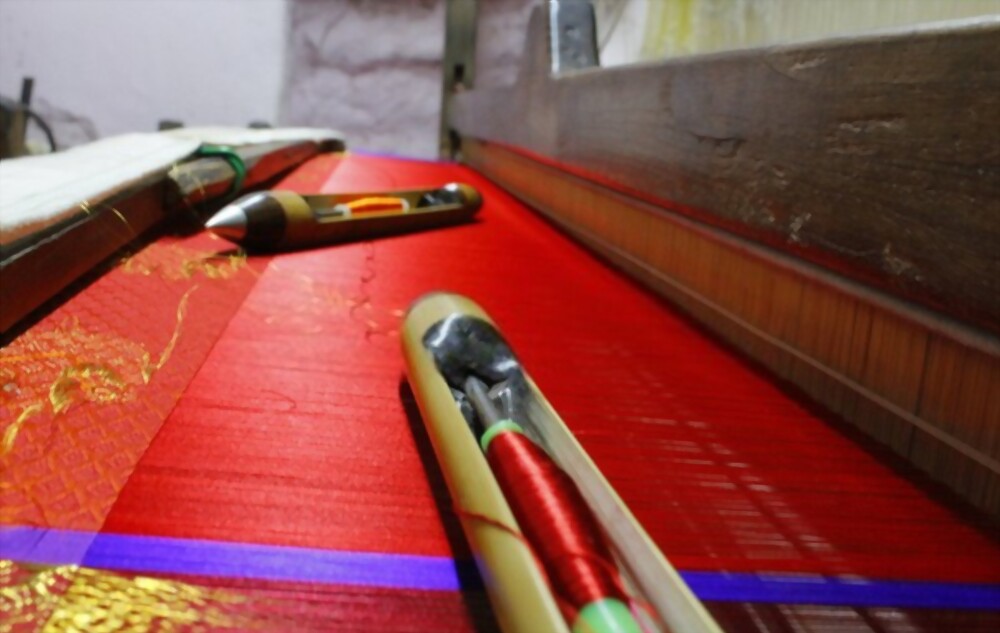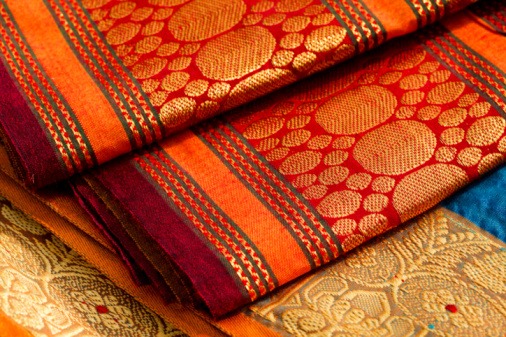 Today's OM Sairam Pattu Center - The Best Old Pattu Saree Buyers
Undoubtedly, Today we are the best Old Silk Saree Buyers in Chennai. Servicing for almost Chennai and around 60+ areas nearby Chennai. Our Executives had earned satisfaction and gave best price for more than 600+ customers. Currently our branches are located at Shenoy Nagar and Thirumangalam in Chennai and looking forward to create more branches to service the customers.
Only few buyers are available in Chennai to come for door step and give spot cash. Whereas other buyers are ask for pickup of your products and give cash after verifying. The smart move is always to make business at your place itself!